Jesse's day off again, and we planned to go to Santa Barbara. But halfway there decided we'd rather go somewhere closer so stopped in LA for some good eats, museum hopping, and good old traffic jams.  
We both really hope Ever has an adventurous spirit like the two of us. So we've gotta teach her young, right? The older she gets, the better she is with all day outings. She was a champ this time around going in and out of her car seat. And we even managed to get her naps and feeding right on schedule. She's like super baby. And I'm like super mom (kidding).  
LA always reminds me of when Jesse and I were first dating. Our first date was to Hollywood and around that area. And we've always loved daycationing to tried and true but also new places.
don't mind the bathrooms in the background...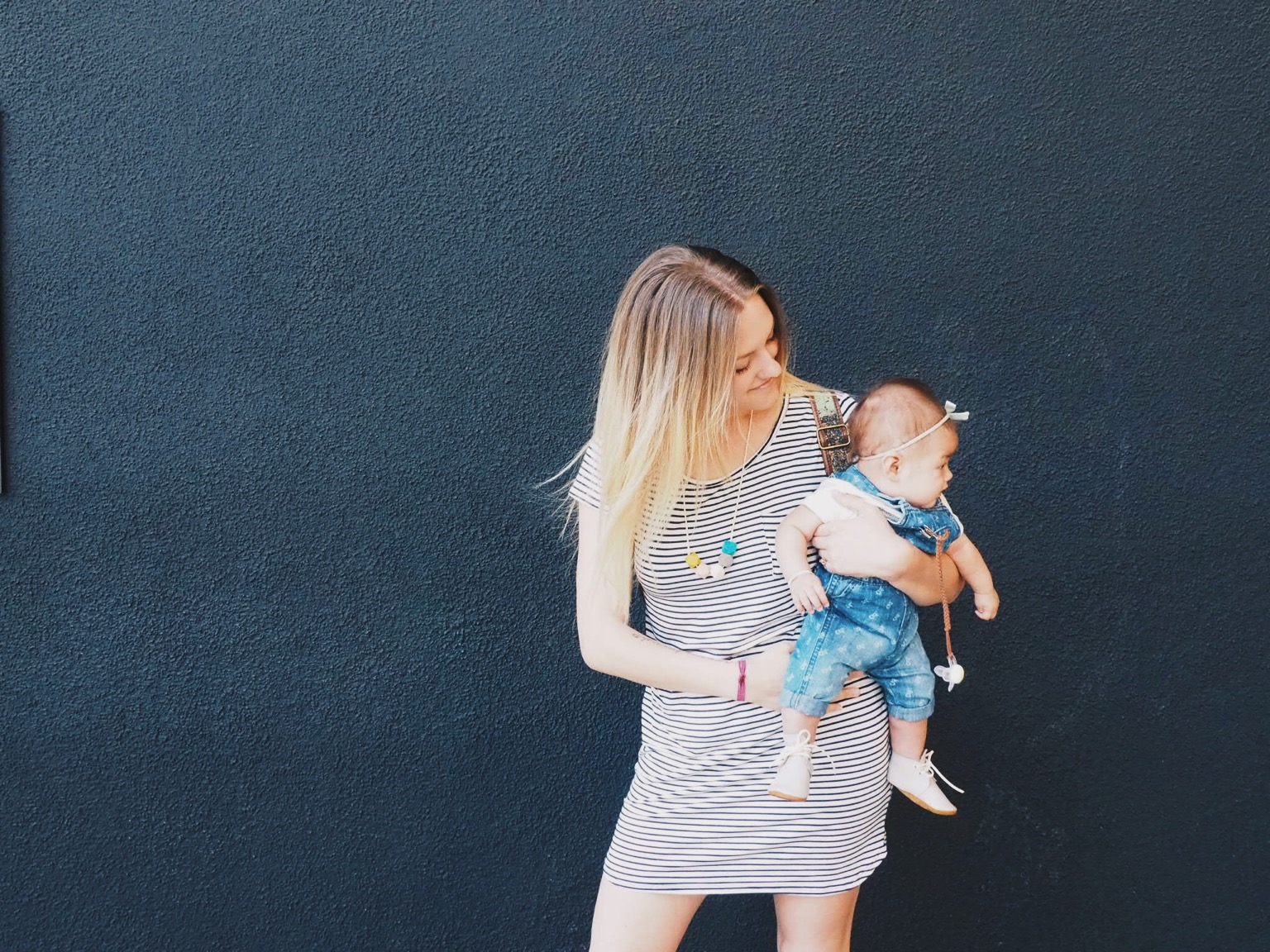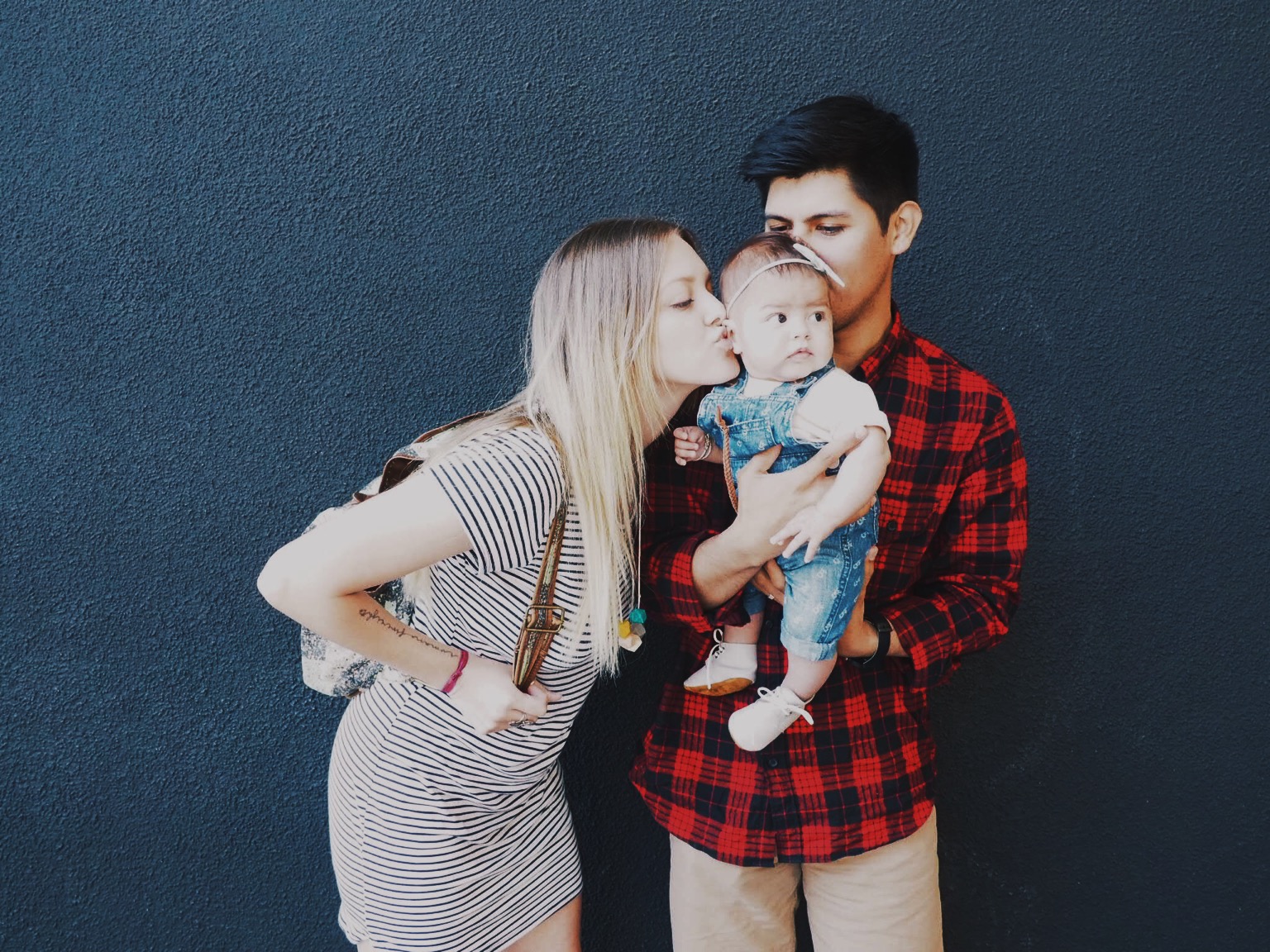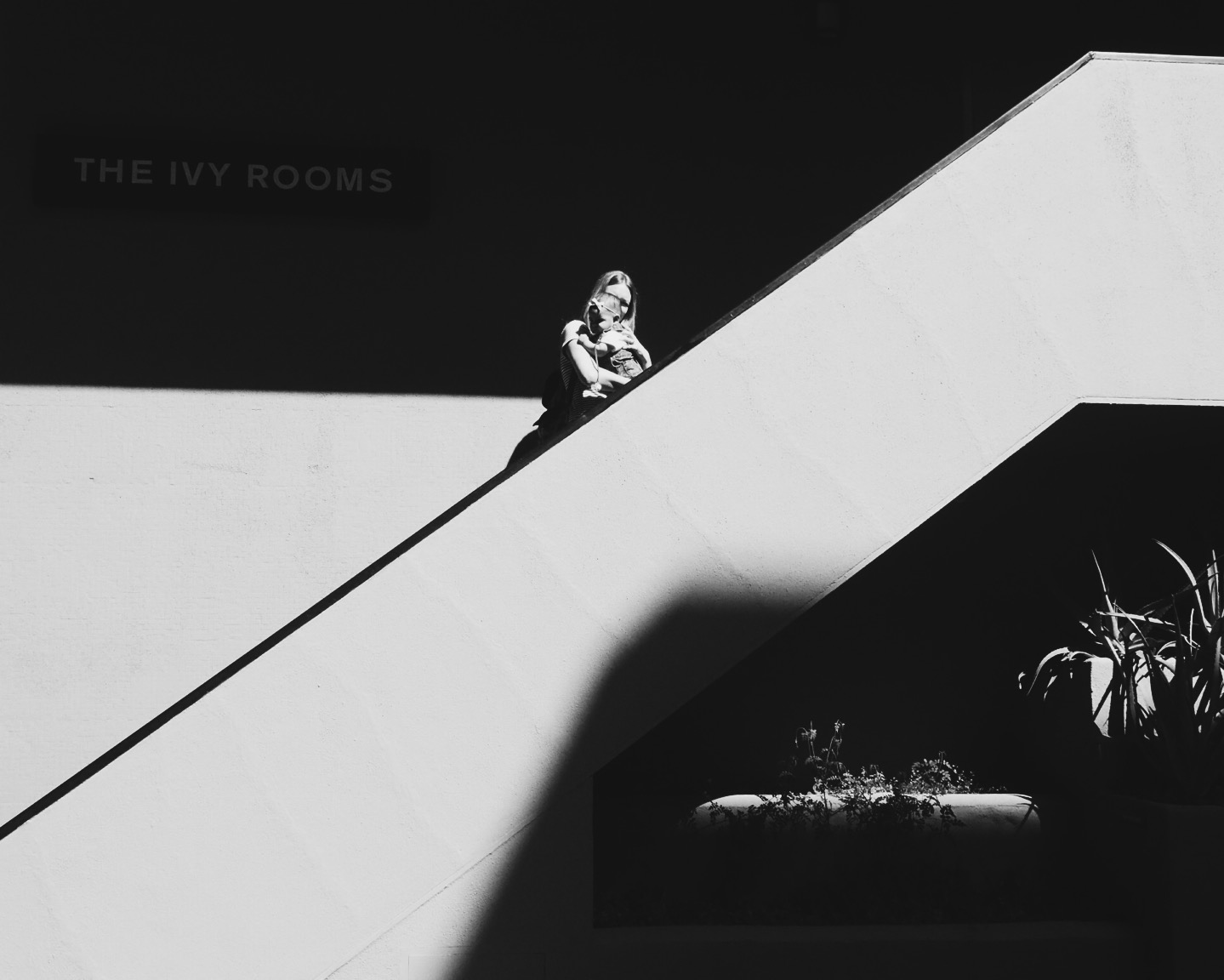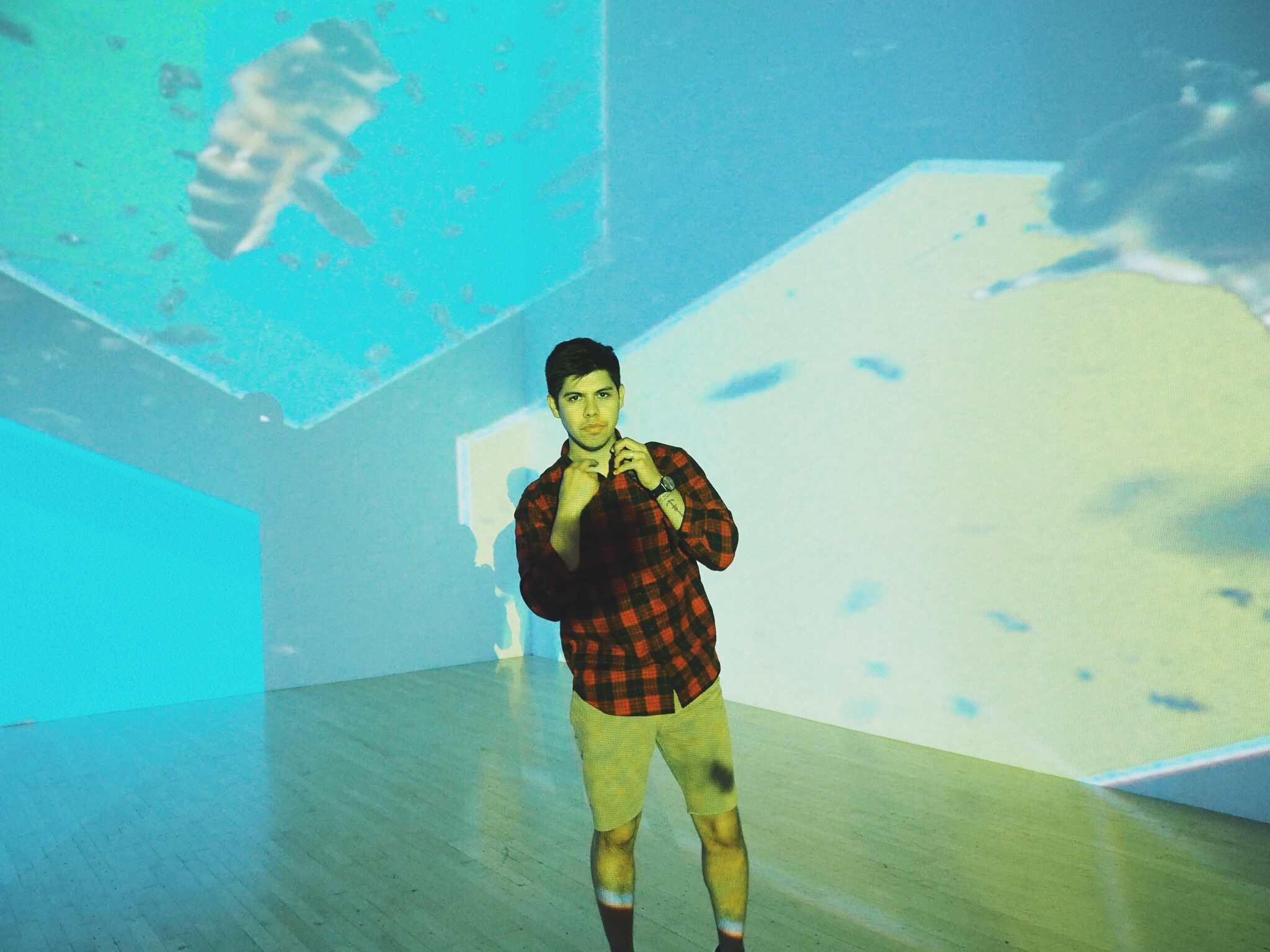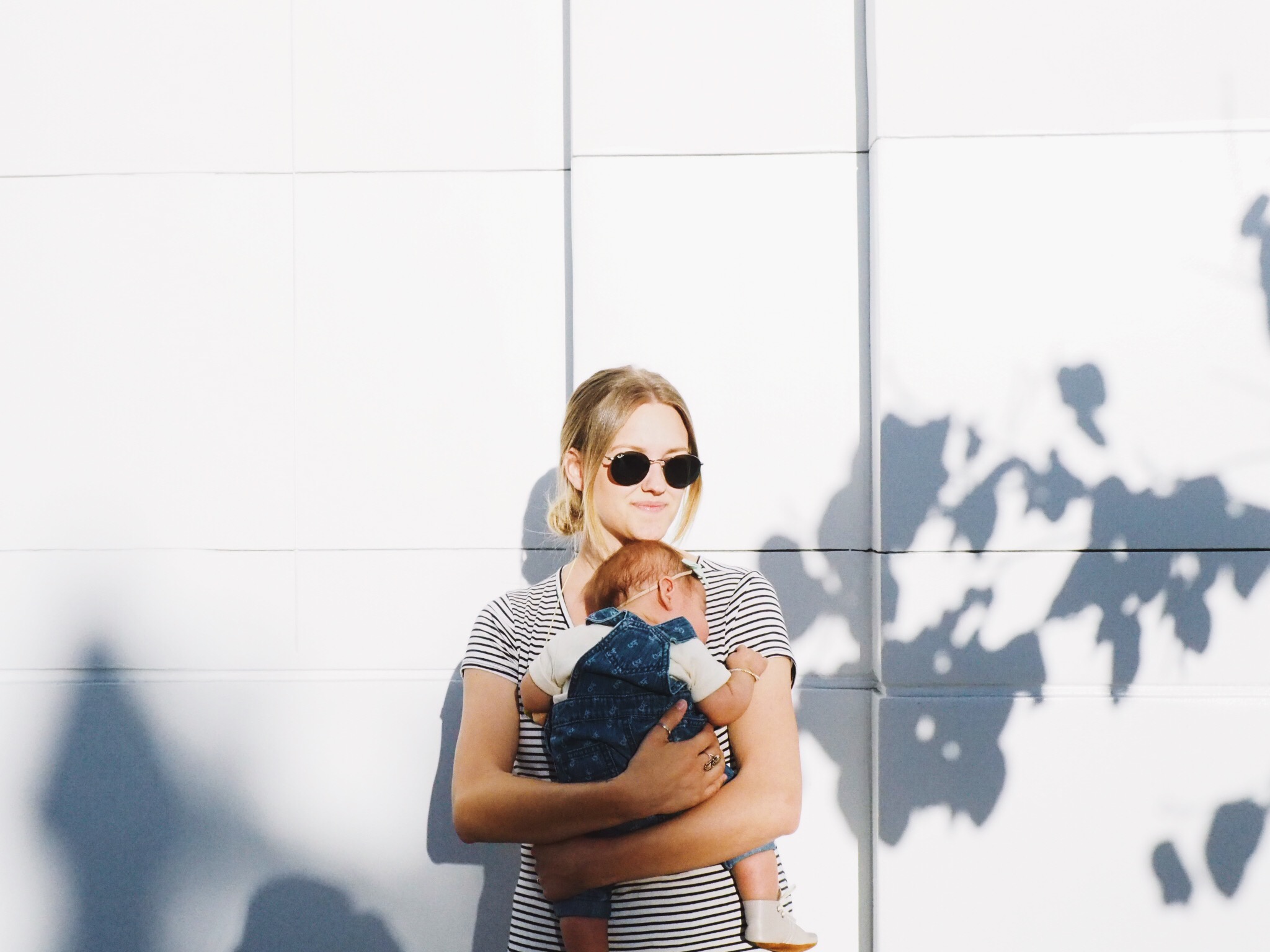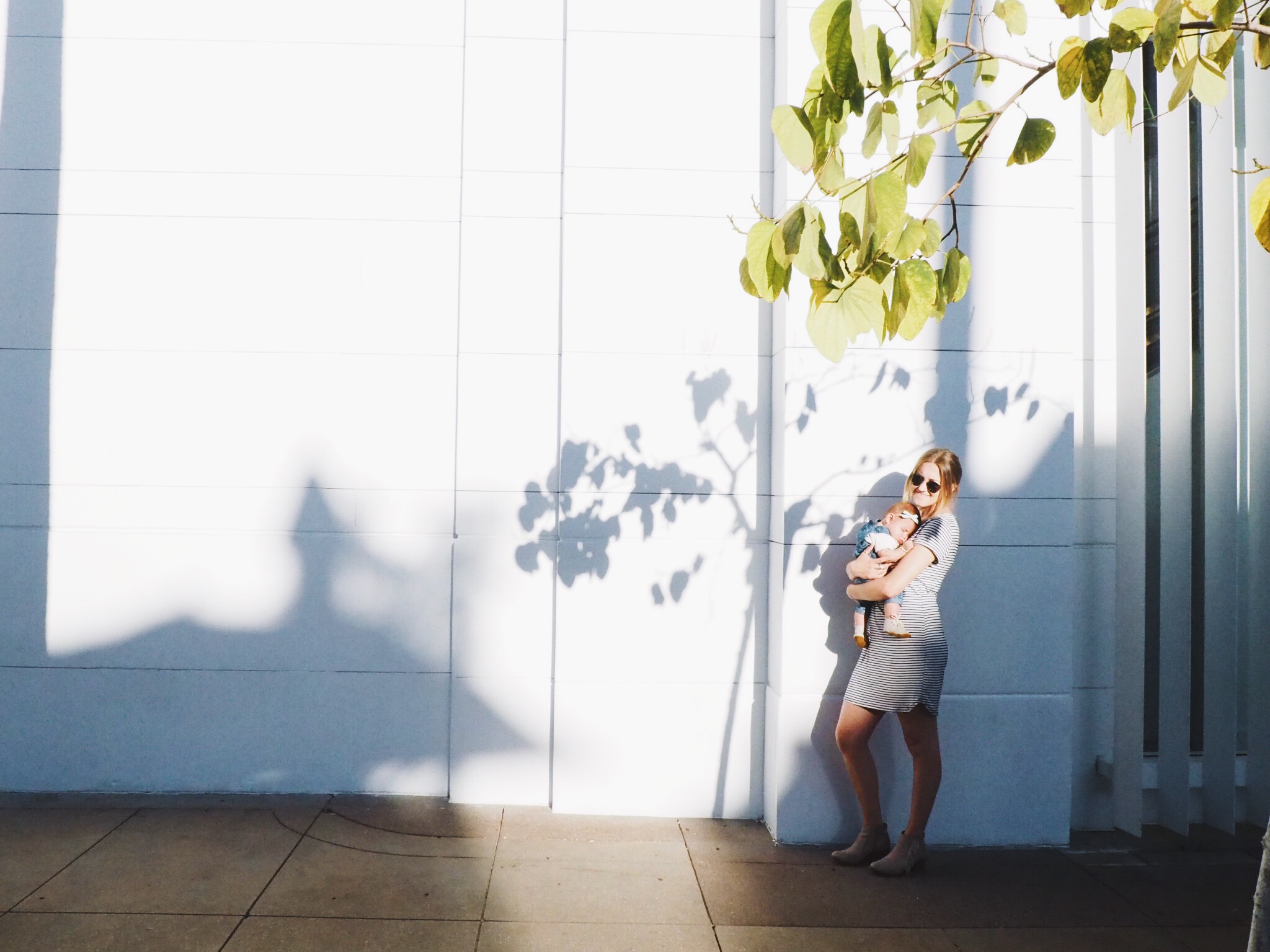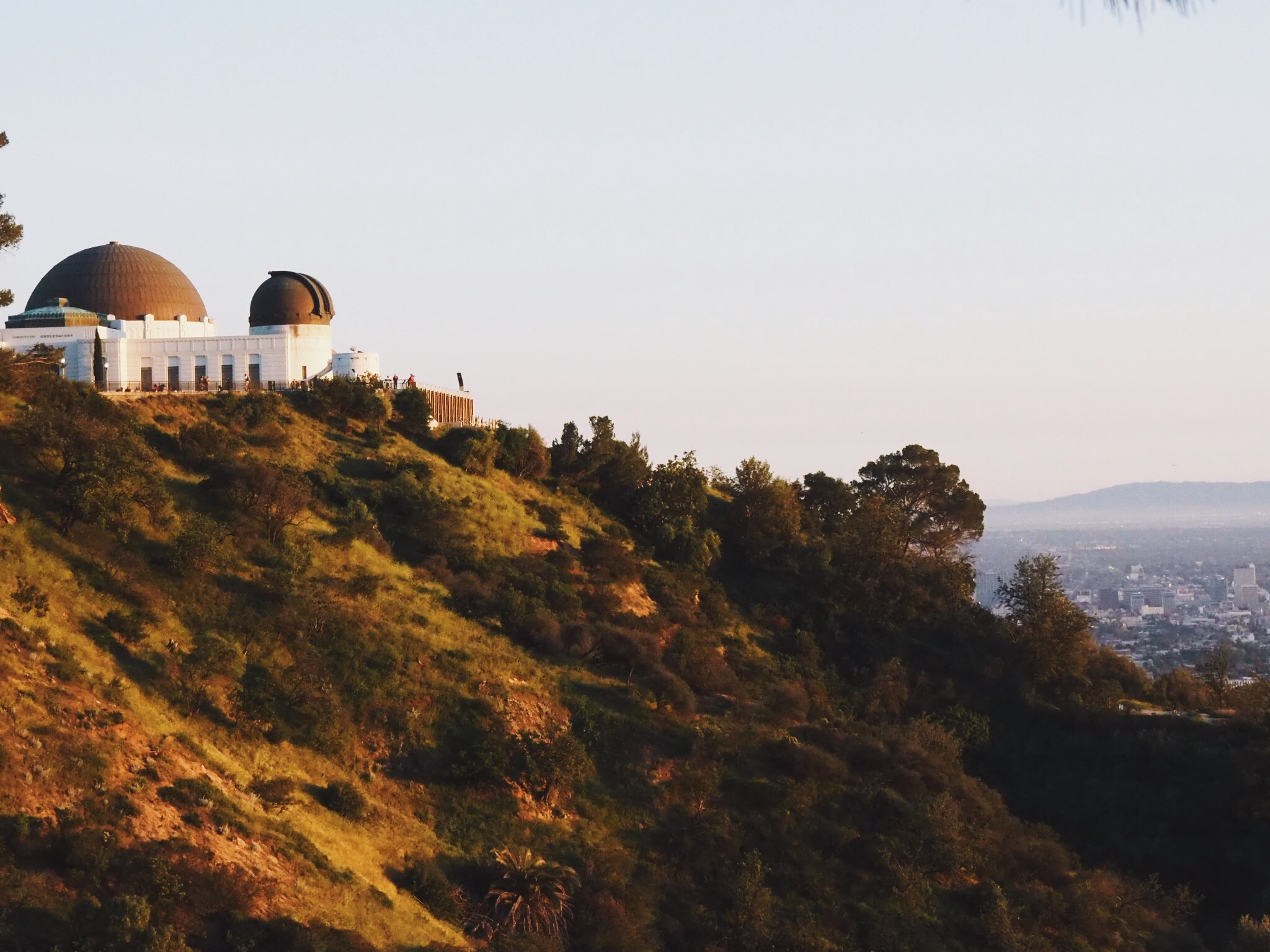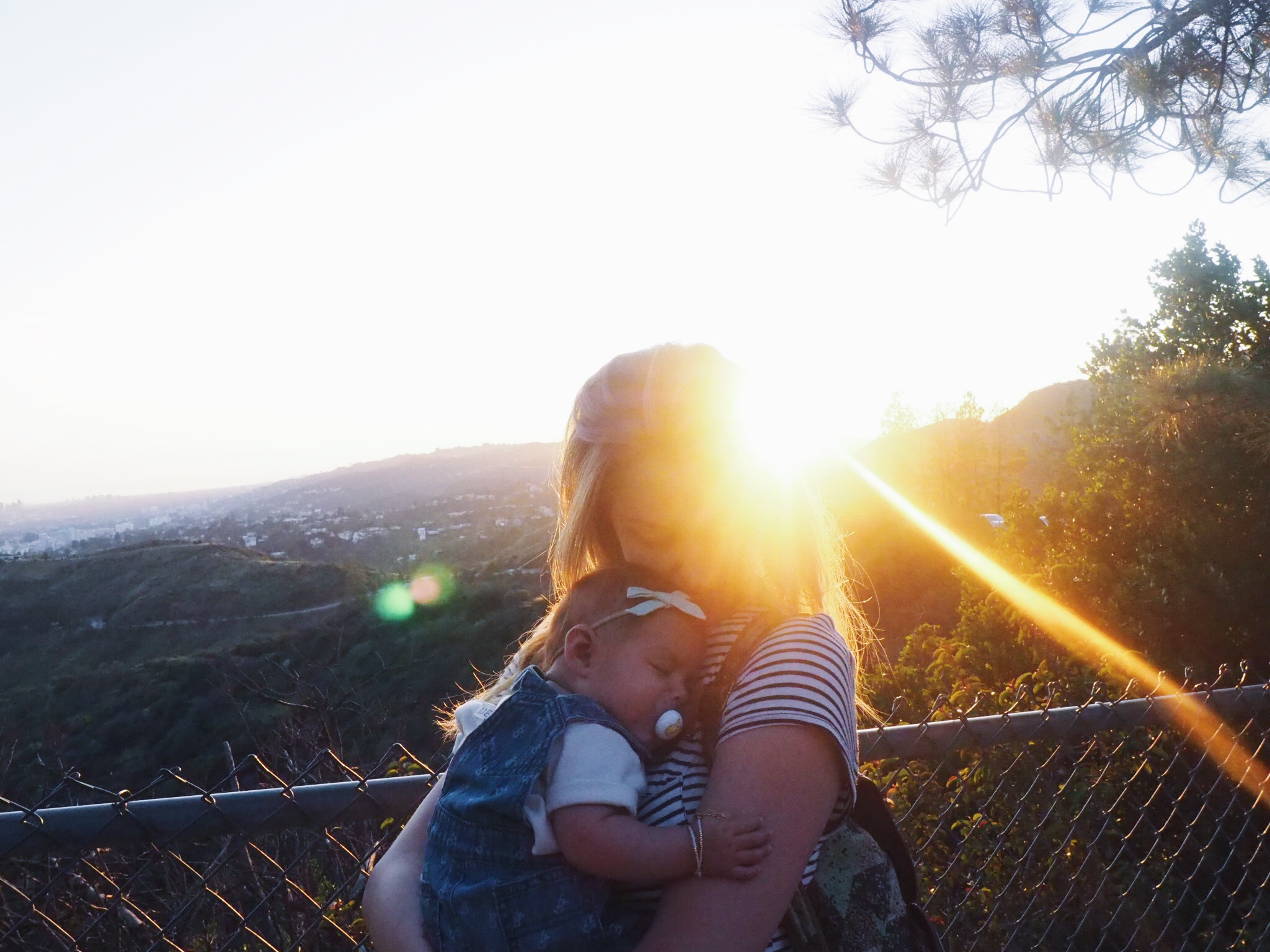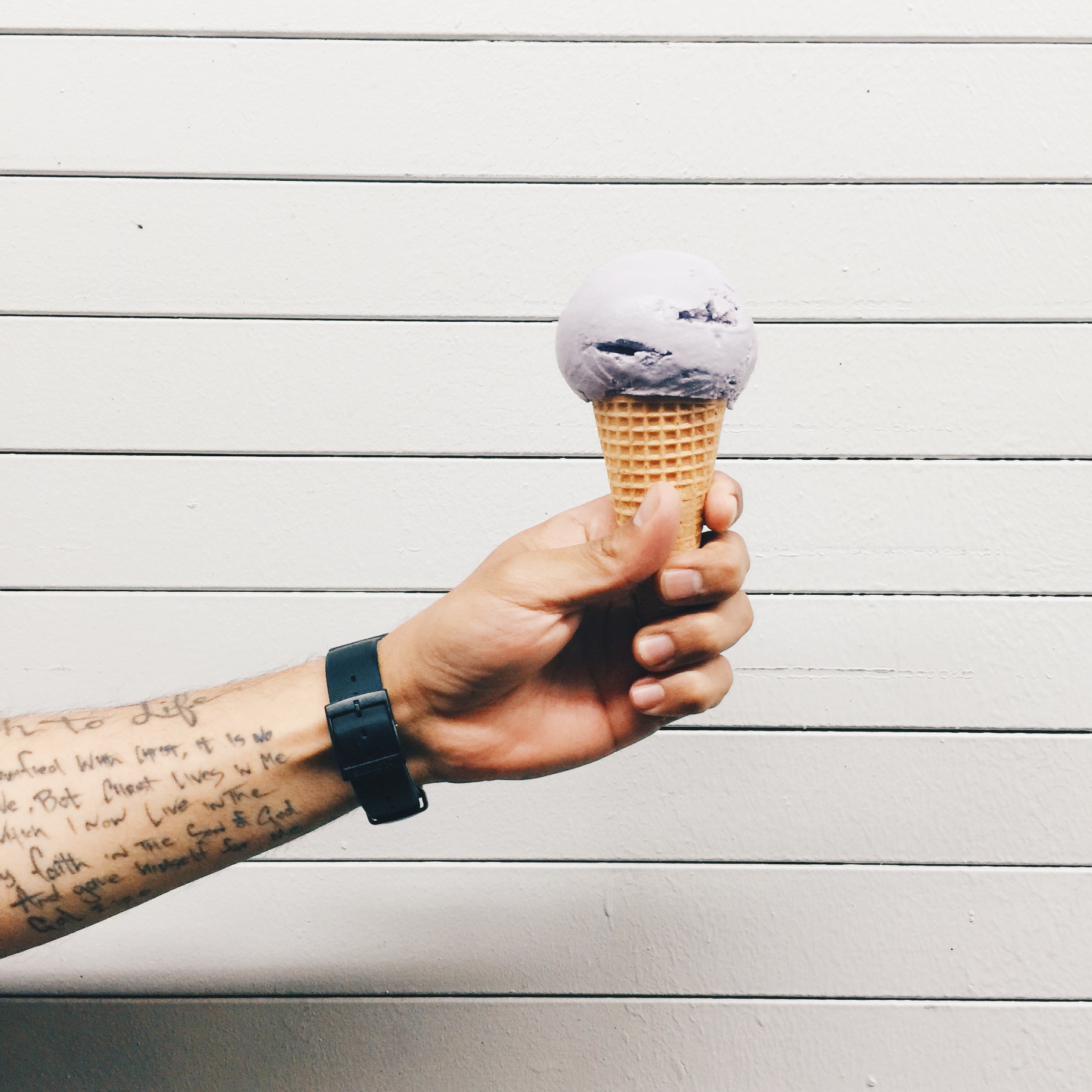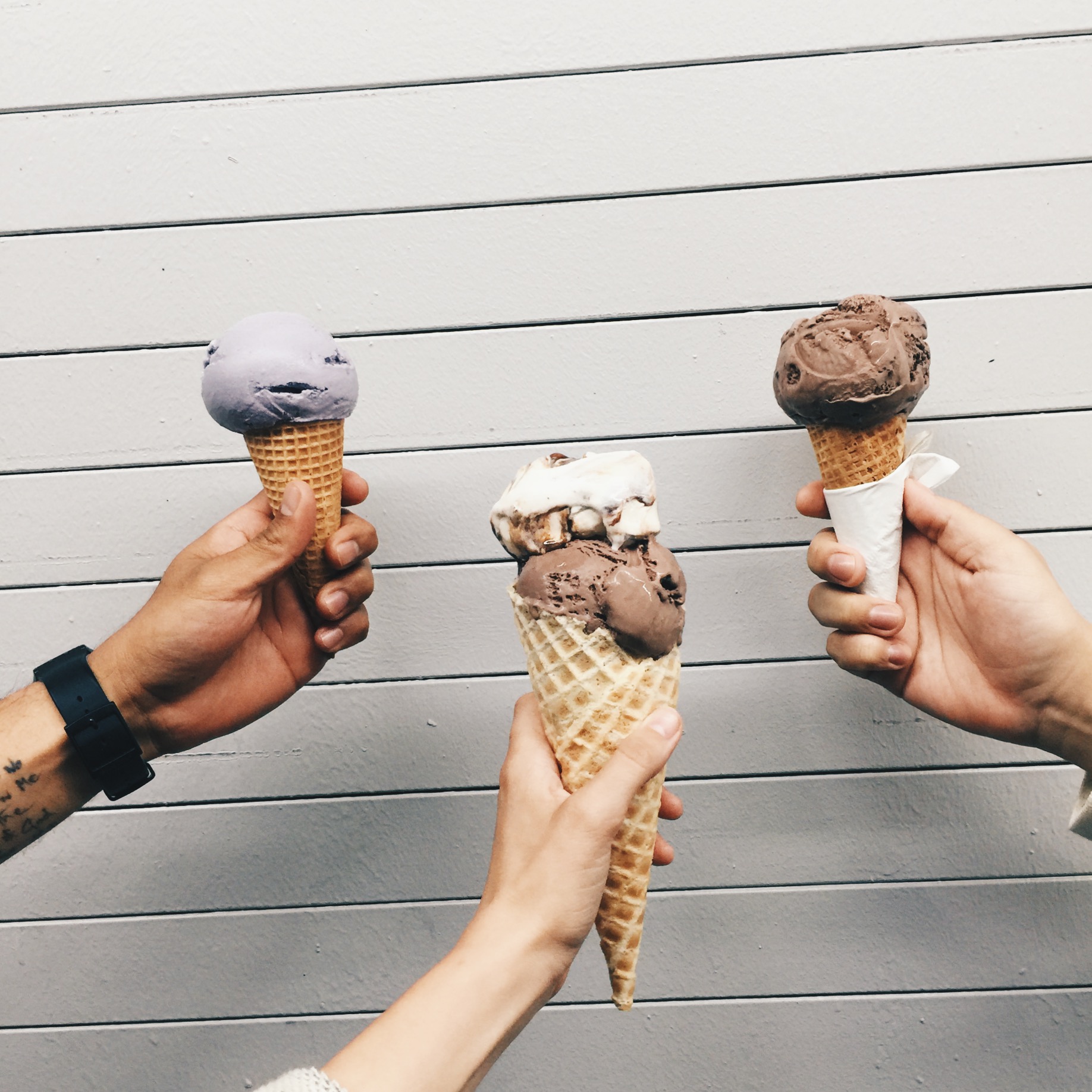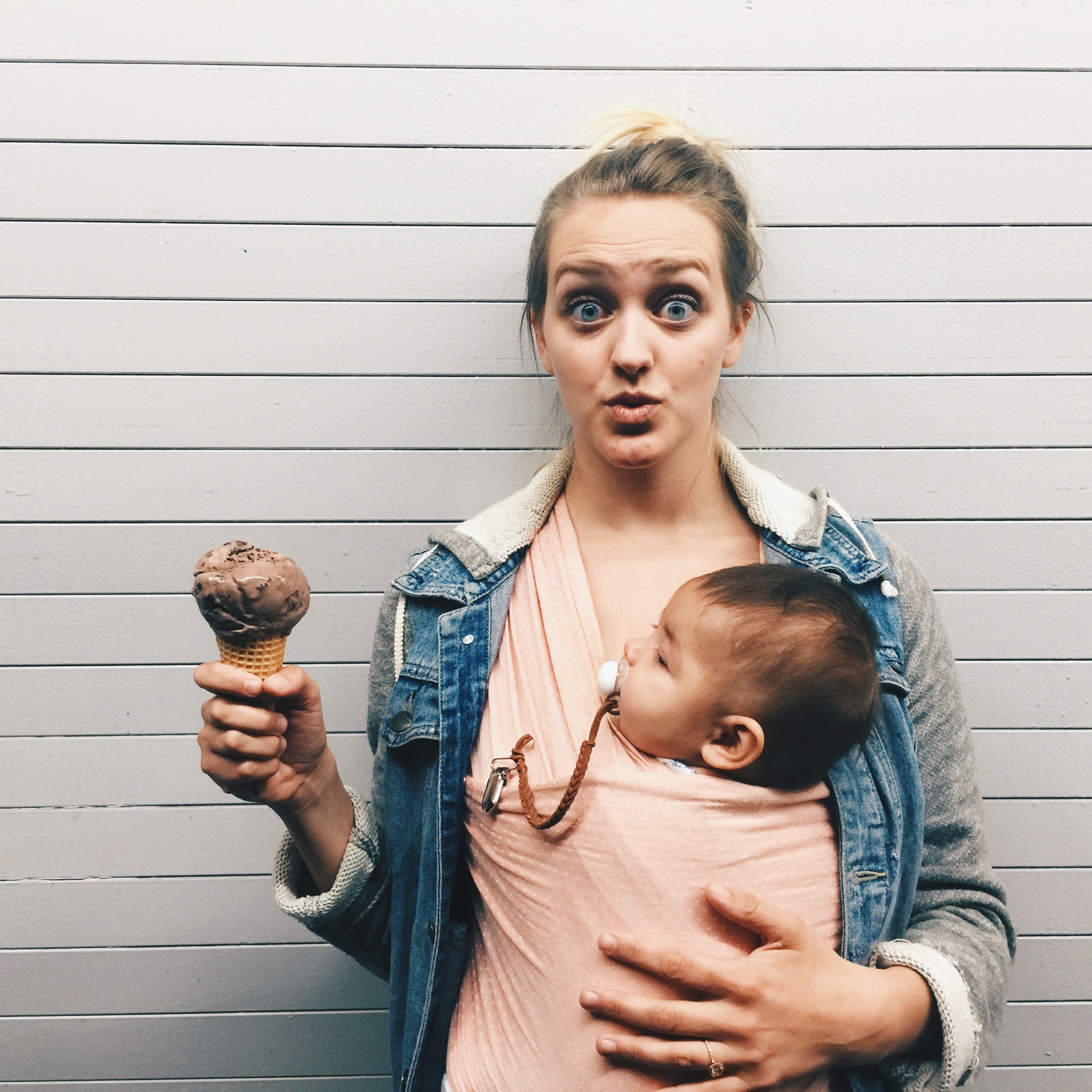 Ate: The Commisary, Salt and Straw, and some pizza place.
Saw: LACMA, the tar pits, the ghetto, and Griffith Observatory.
Ever's outfit: Old Navy overalls, June Park tee, Mon Petite shoes, Little Prickly Pear headband