So, this is basically just a photo dump because we packed so much into one weekend that I'm too overwhelmed to write it all. I will say, however, this is one of the best weekends we've had in a while. Jesse was off for 4 days in a row which never happens! So we took full advantage of it.
Enjoy allll the pictures :)
friday
LA Fashion District for Lilylily.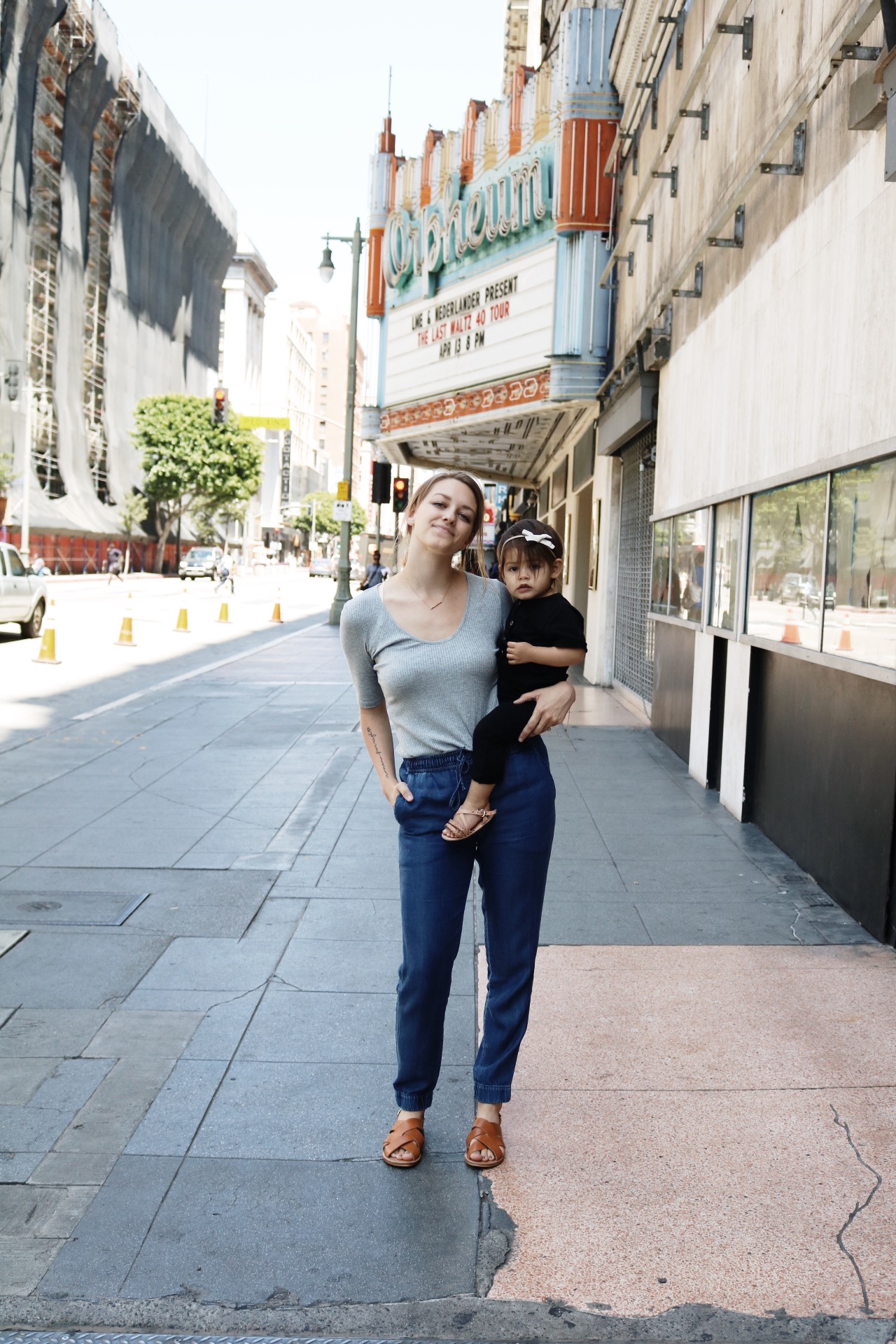 saturday
Cleaned all day and hosted a Passover Dinner.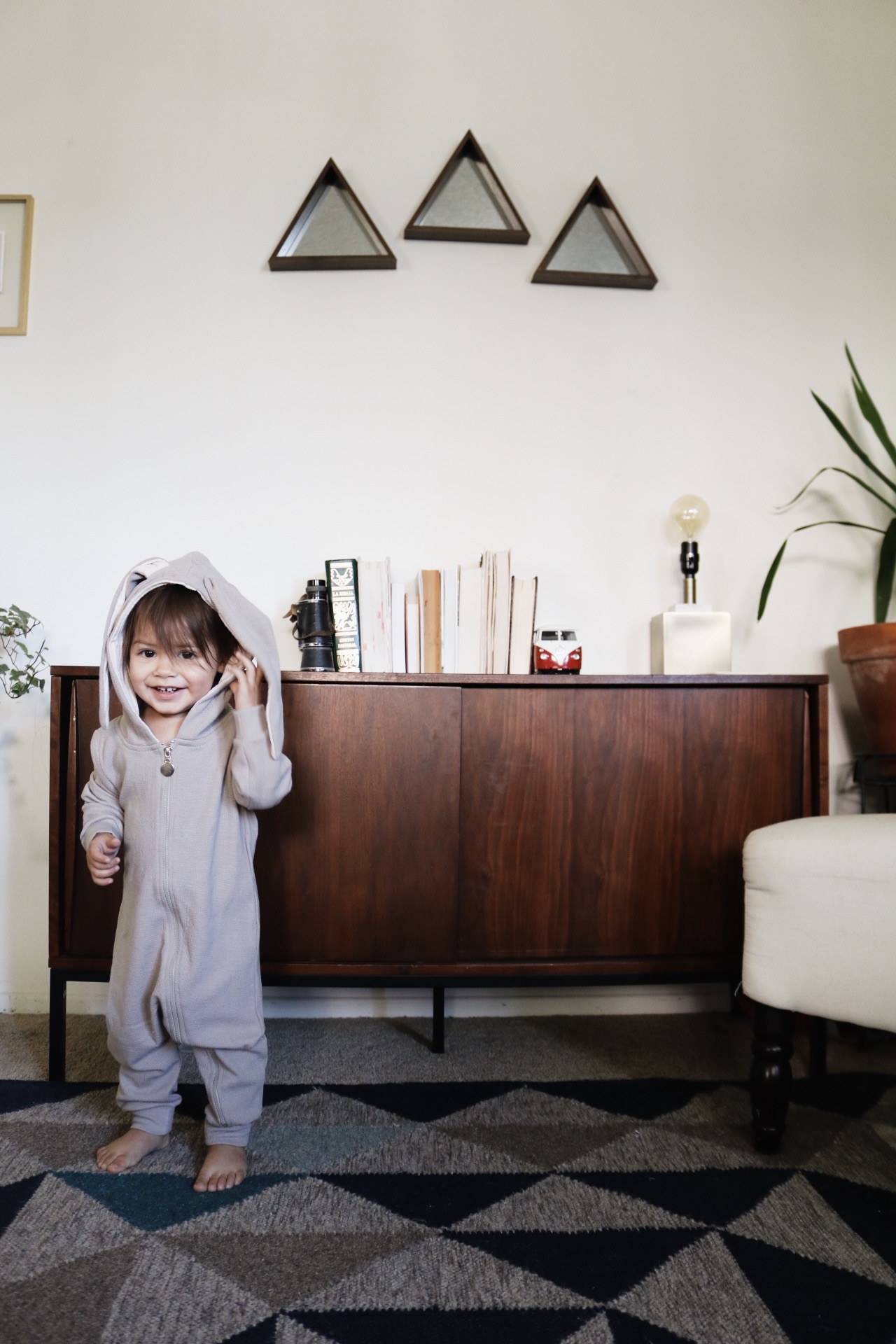 sunday
Church then the park with family.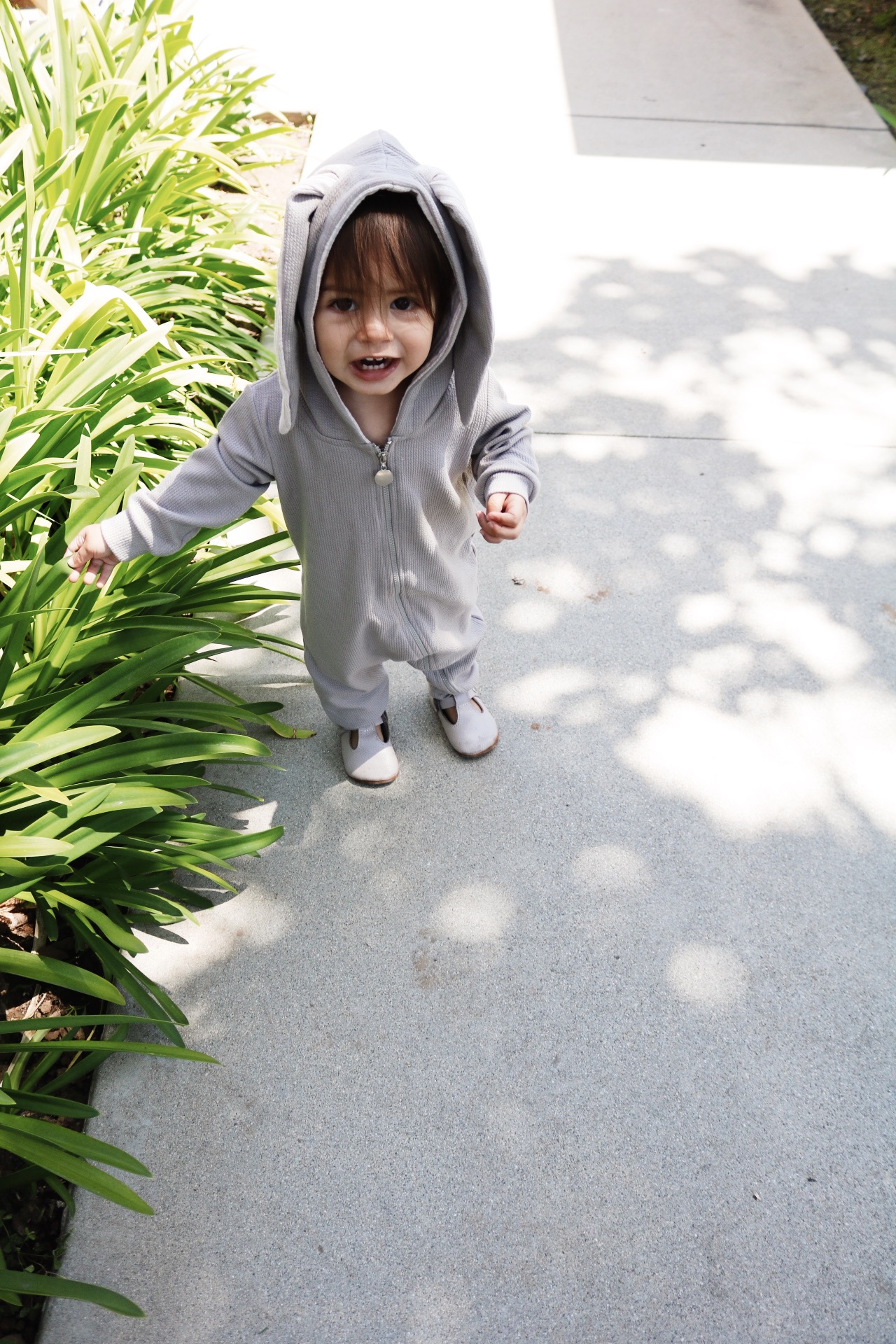 monday
The beach and Disneyland.