Another trip to Utah.
We didn't get to see my family for christmas this year so we had to plan a trip a couple weeks into january. Plus, we were waiting for my sister to have her precious baby boy.
It worked out perfectly, as it always does, and my extended family was able to travel south to see us, and we did our whole chirstmas thing together.
My parents live in St.George, Utah, which is much warmer than the rest of Utah, so they rarely get snow. But, I grew up in Price, UT where it gets really cold and snowy, and I miss the snow so much. So we drove 45 minutes north of St.George to find some snow to play in. There was still hardly any snow, but I wanted Ever to experience it for the first time.
As soon as we got out of the car she started saying "bubboo" (bubbles), and I was so confused. But then I realized that the snow totally looks like bubbles in a bubble bath.
She was pretty curious about the snow, but as soon as she touched it and realized it was cold, she was over it.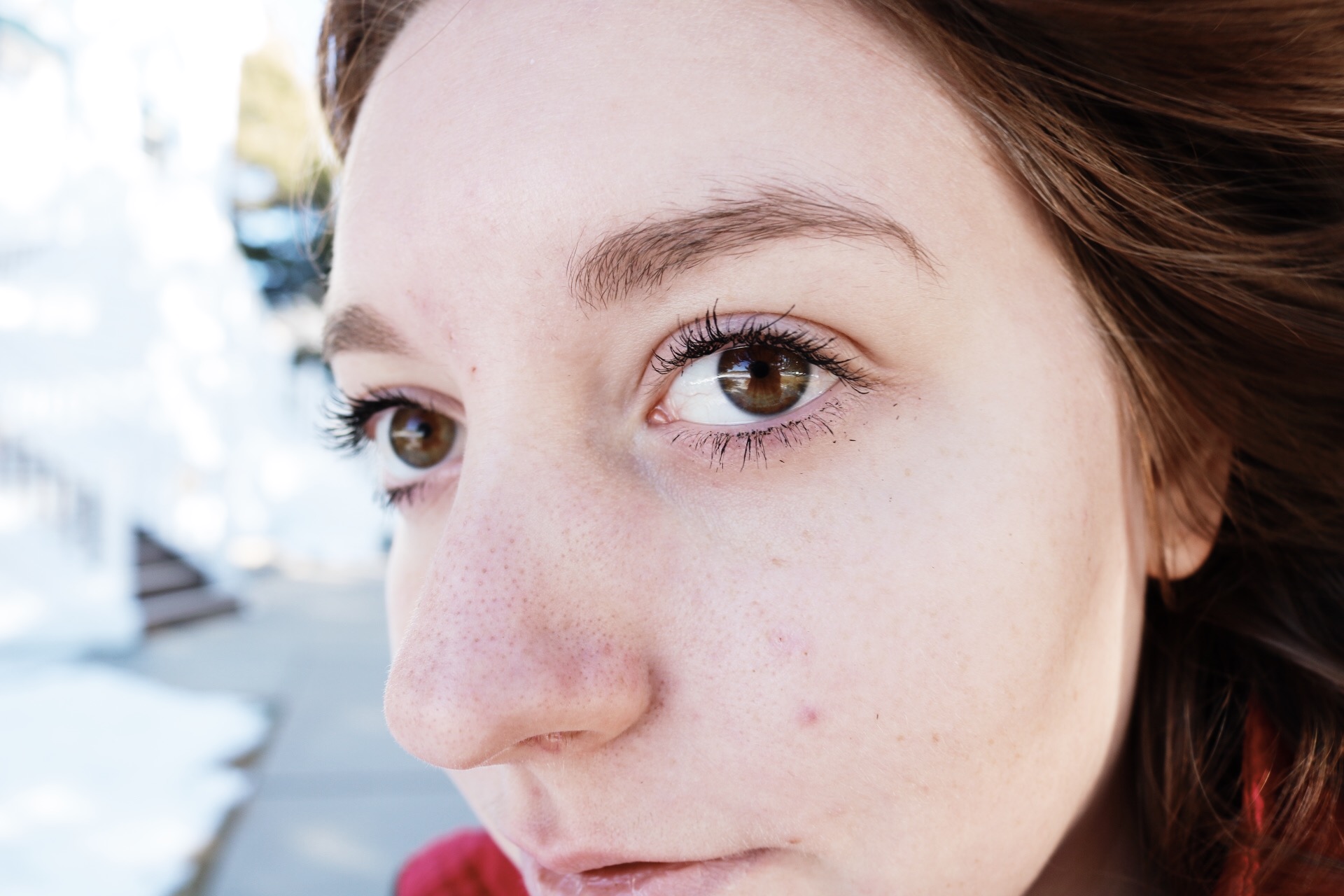 The trip went by way too fast, as usual, and before we knew it we were on our way home.
We stopped in Vegas to go to the Neon Sign Museum, but we didn't' realize it was an hour long tour that cost $18 dollars each so we decided against it. However, there was a cool wall outside...