Another busy week for us here. Not doing anything super exciting, just living our lives. I taught 8 classes this week and I'm prettyyyy exhausted. It's funny that my work week is equivalent to a normal person's average workday, but they're not usually sweating and yelling and exhausting their muscles for 8 hours straight so that's the difference 🙈
Jesse had to work on Father's Day, but we got breakfast in the morning and he opened his gift and handmade card from us, then when he got off work we went on a little walk and got some dinner.
Jesse's grandma was admitted into the hospital this week for a gallbladder infection. She had to have some stones removed and will need her gallbladder removed in a few days. She's the glue of the family, in every sense. Everything revolves around her. She's 91 years old, and besides this, is in great health, still kickin with all her grandchildren and great grandchildren. Jesse's dad left before he was even born, so while his mom worked at the same full time job that she's been at the 40 years, his grandma, mama Anita, basically raised him, along with her 7 children and multitude of grandchildren. She was 70 years old when he was born, has never worked a day in her life, immigrated from Mexico about 40 years ago, and though she speaks no English and I speak hardly any Spanish, she has made me feel like part of the family since day one. When she was having her gallstones removed, the entire family was there in the waiting room. When the doctor came out to update the family, he was surprised to see that every chair in the waiting room was taken by her family alone. The most beautiful thing about the Hispanic culture is definitely the emphasis on family. Your child is my child, my child is your child, my mom is your mom, my brother is your brother. Everyone works together in raising the children and caring for the elderly, and the line separating each individual family is very thin. I'm so proud to be married into such a rich and loving culture. And so proud that my daughter's blood carries it.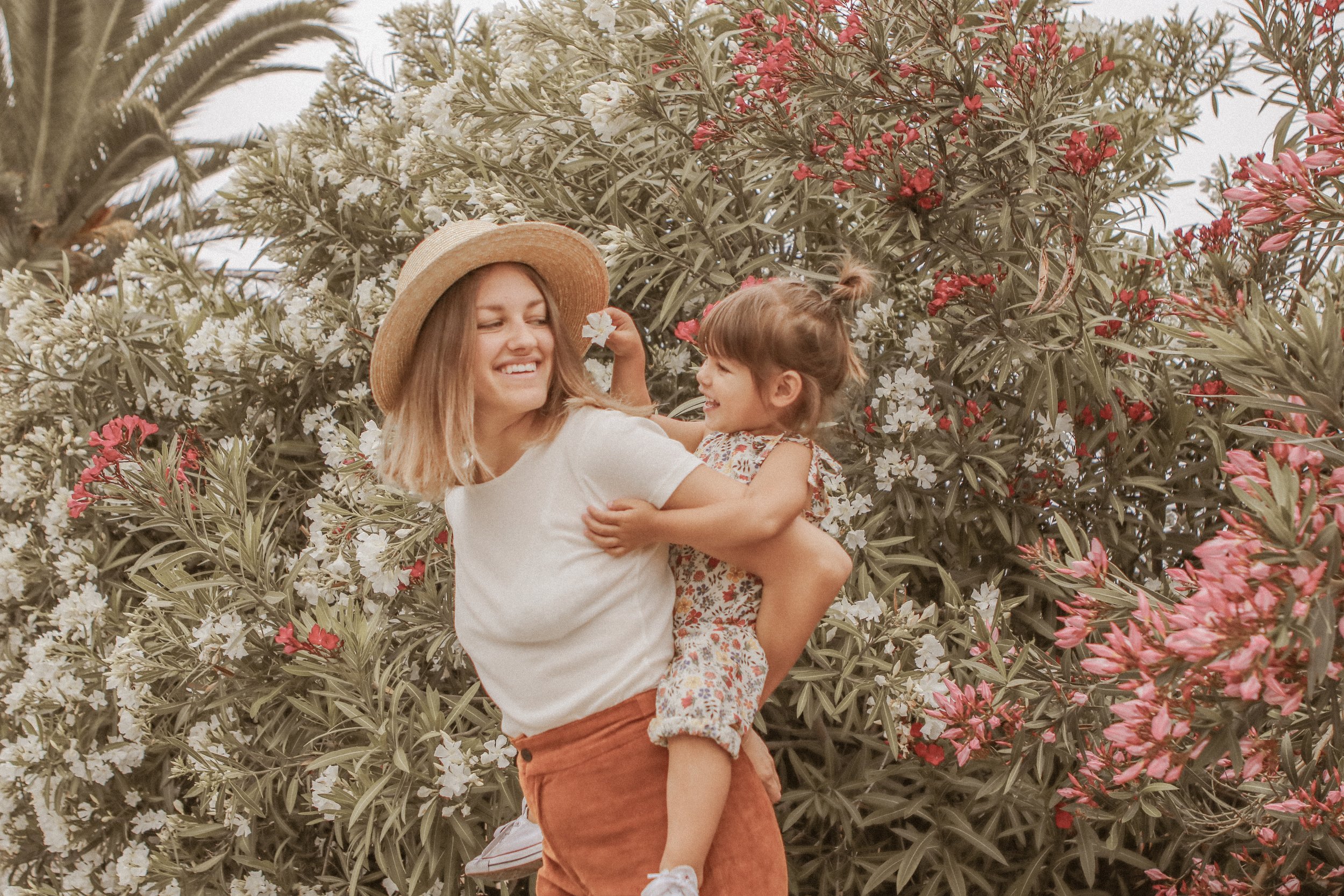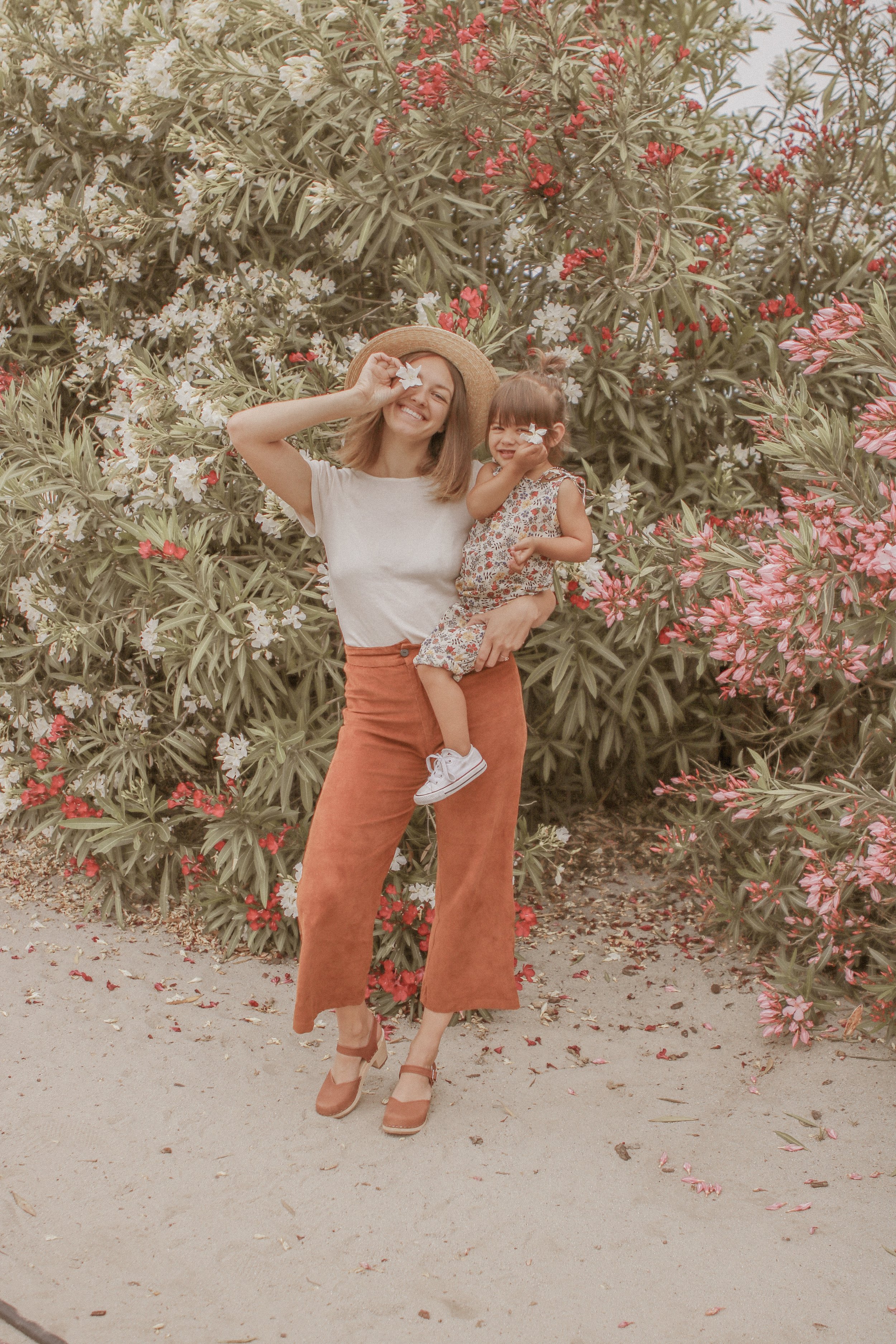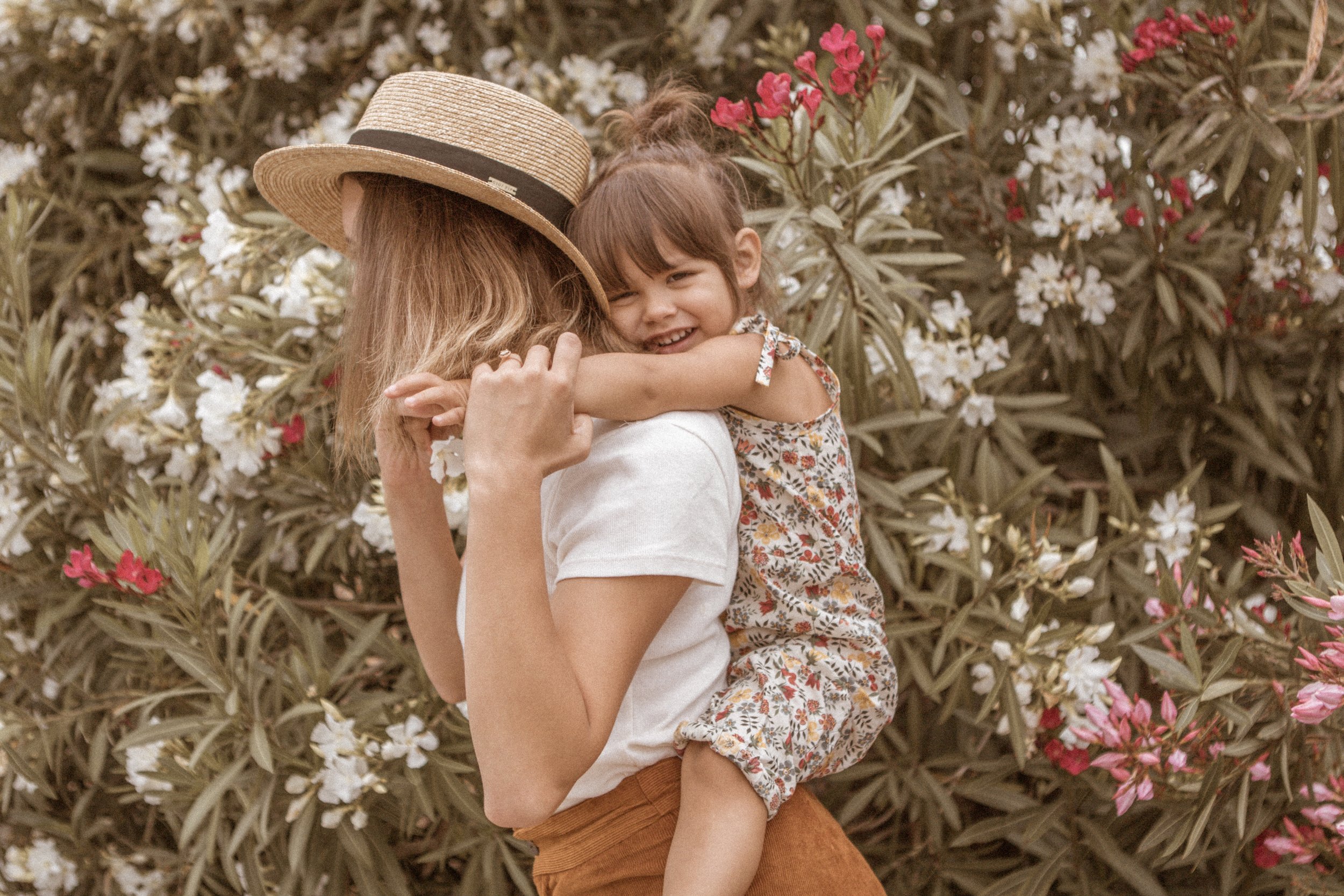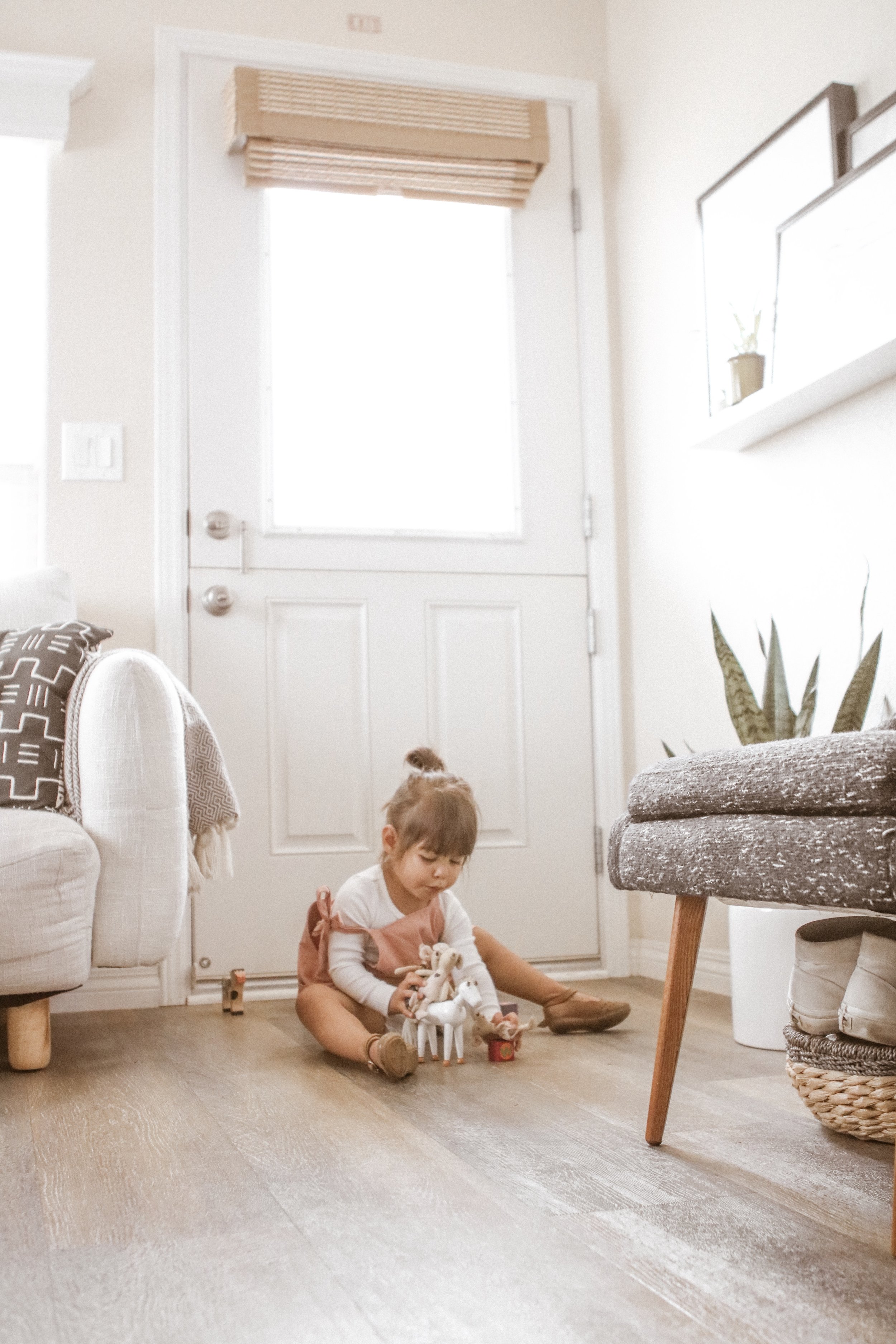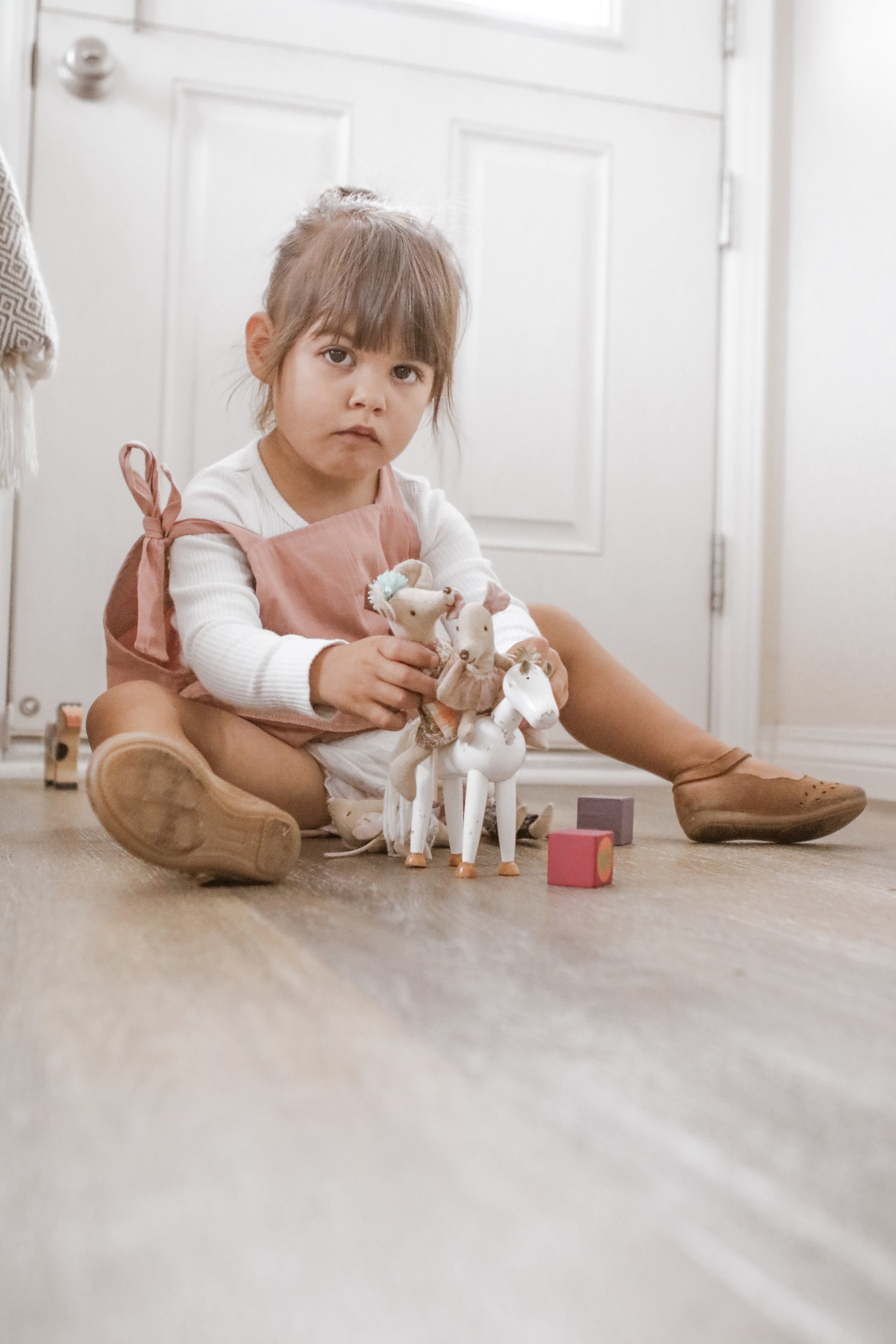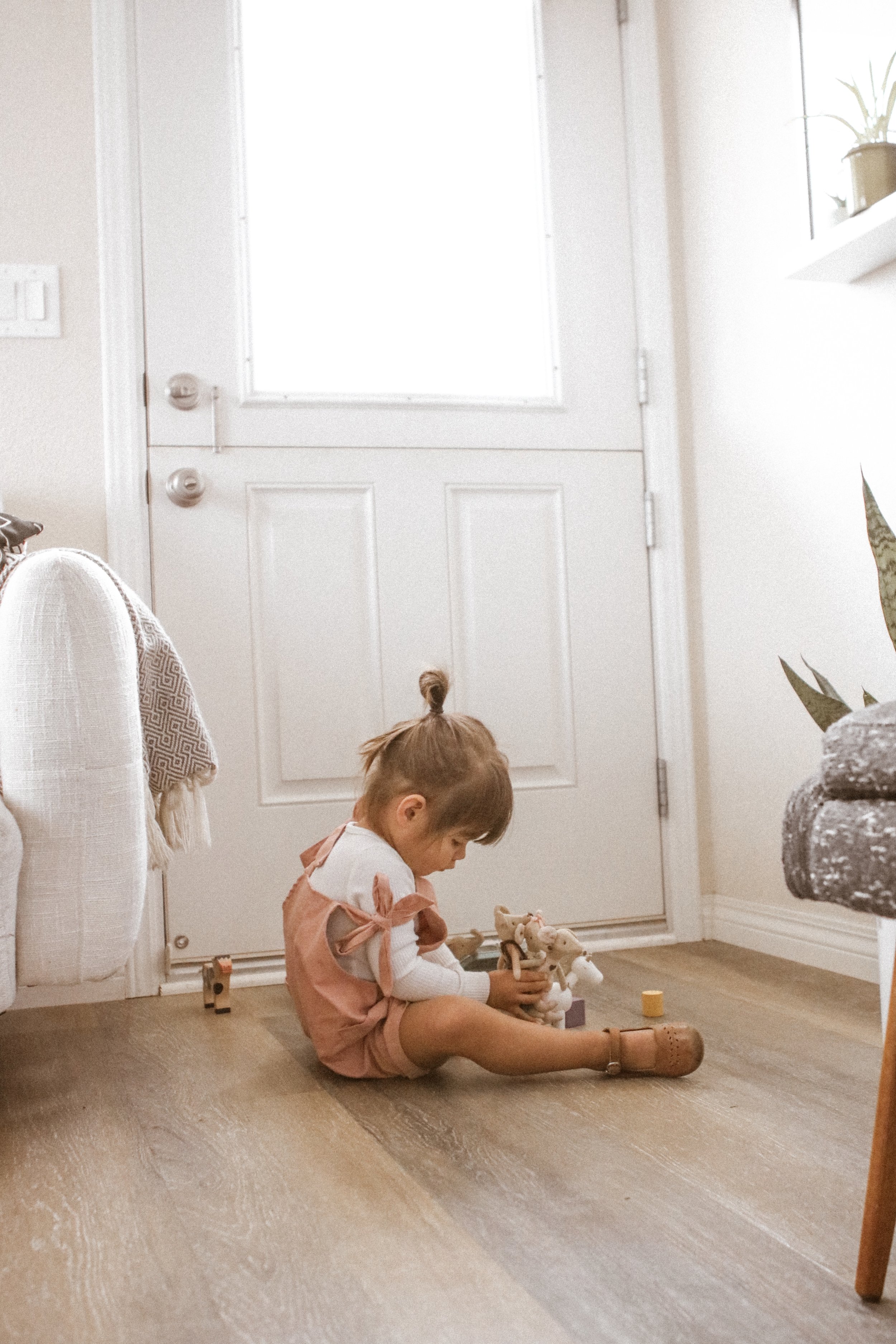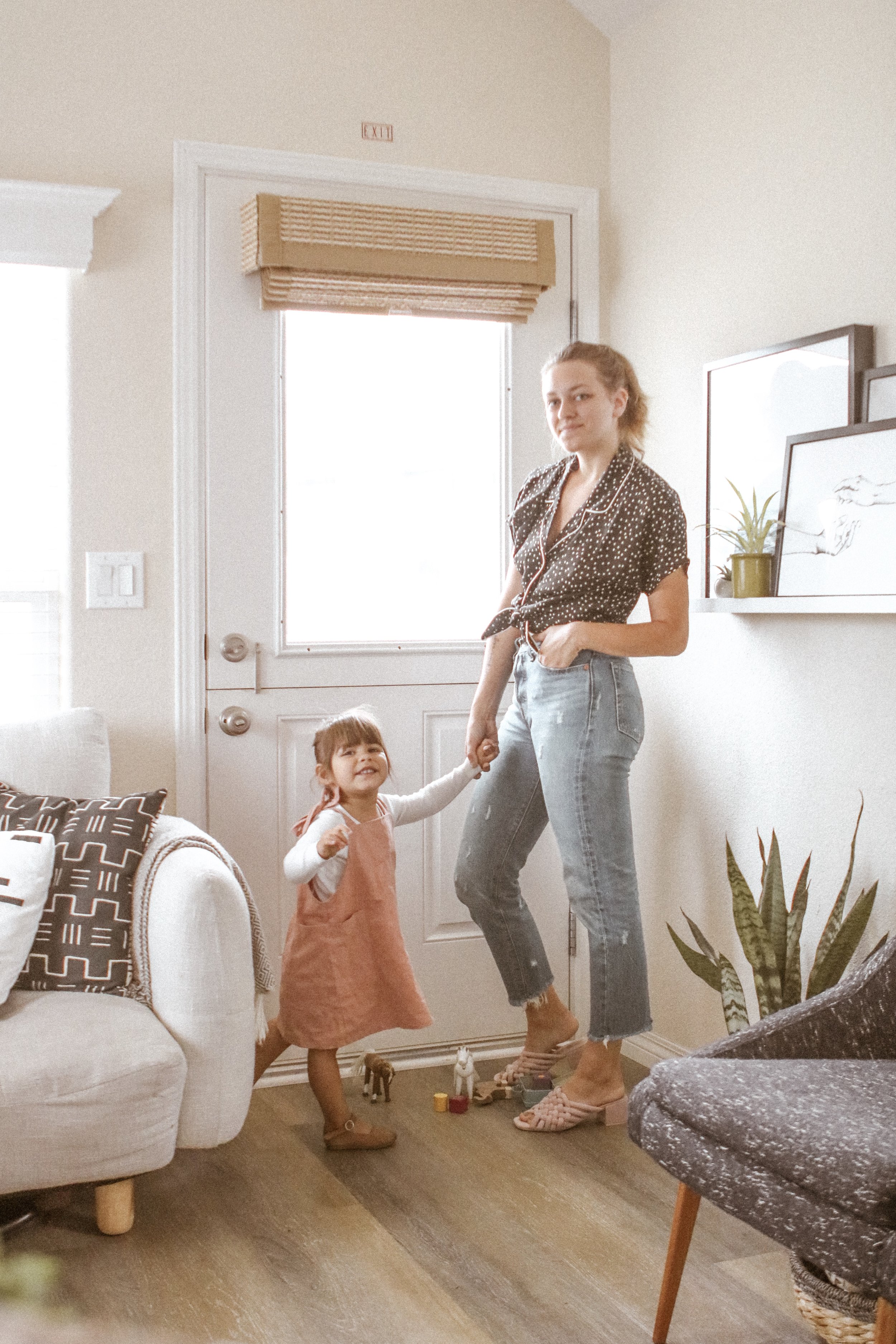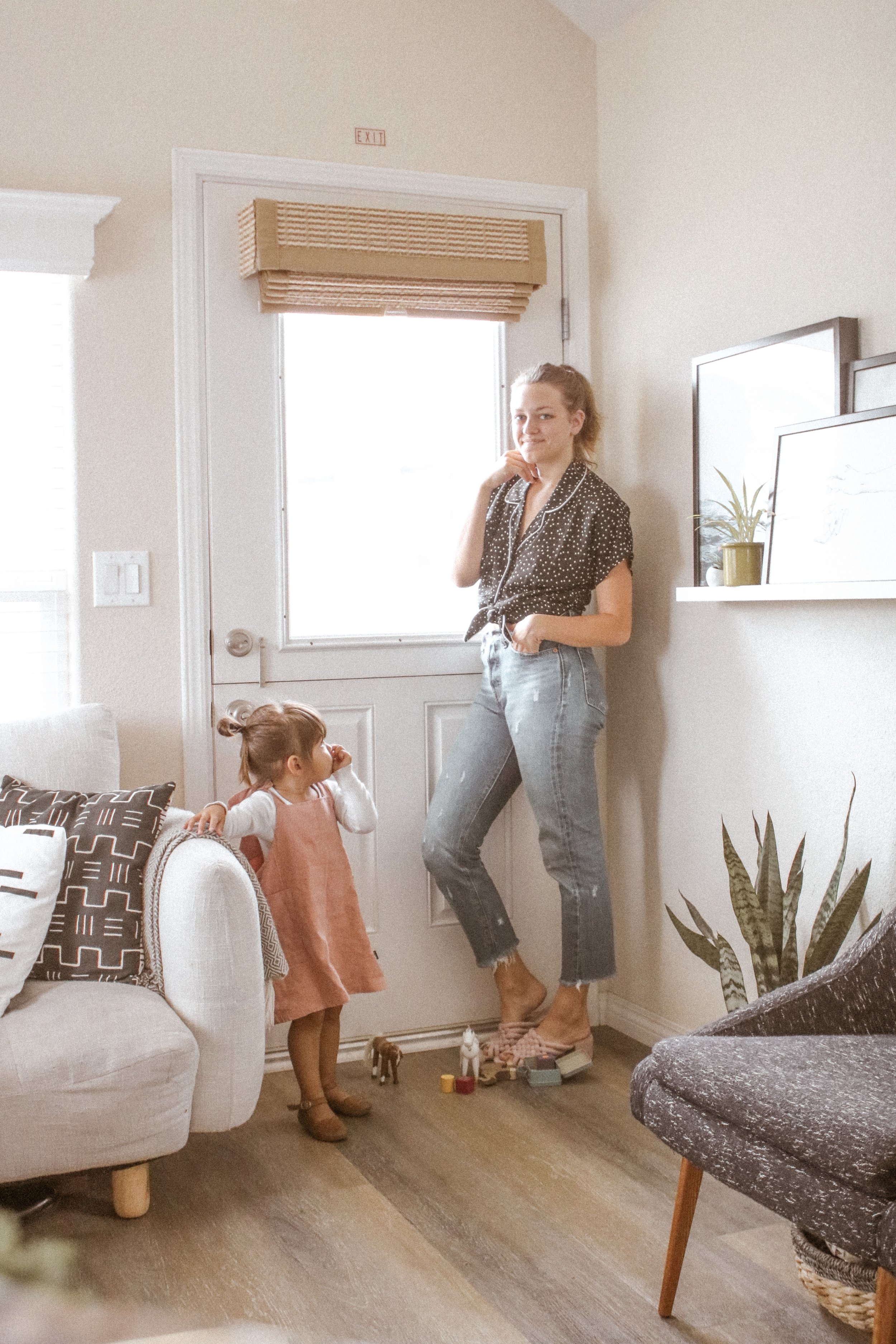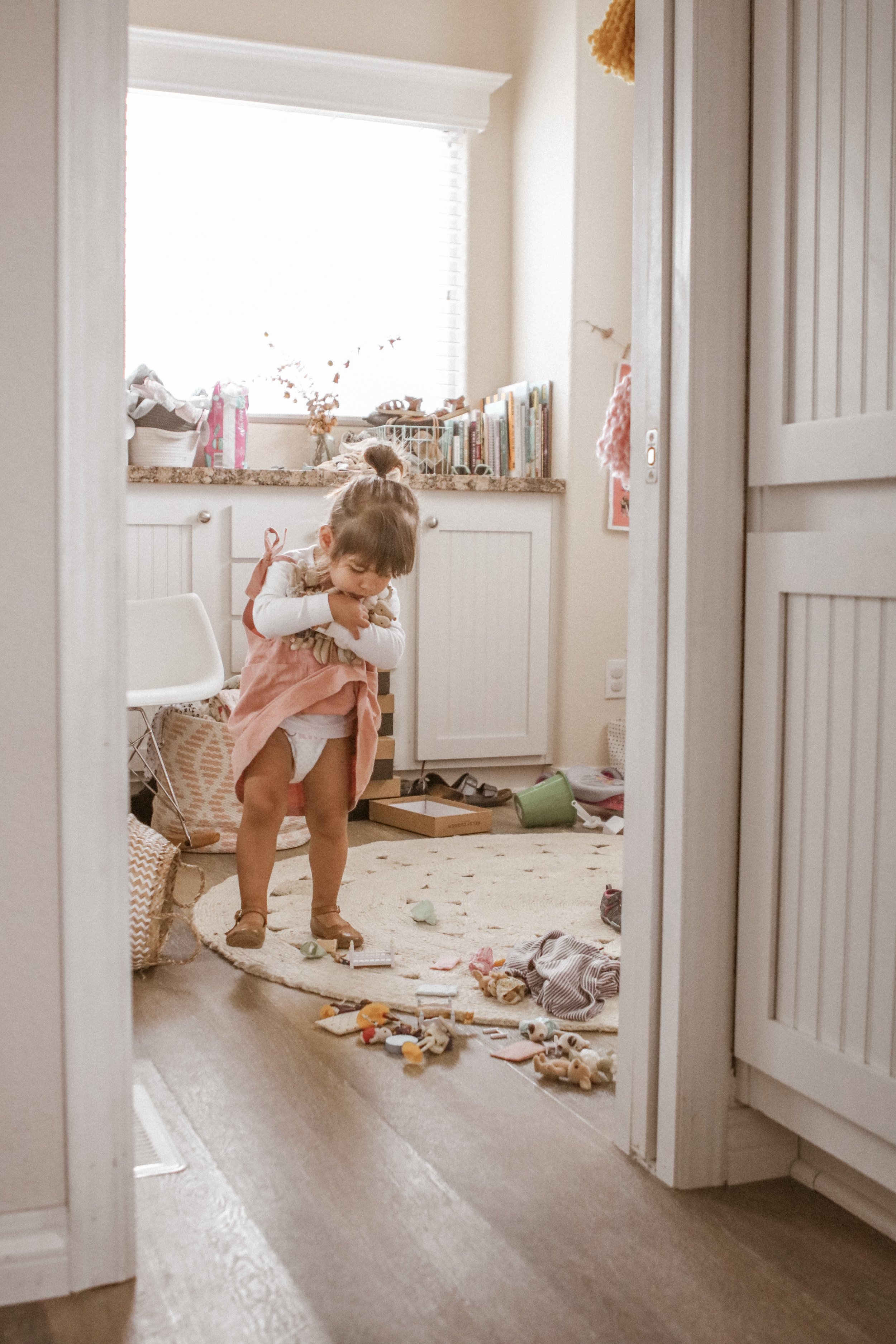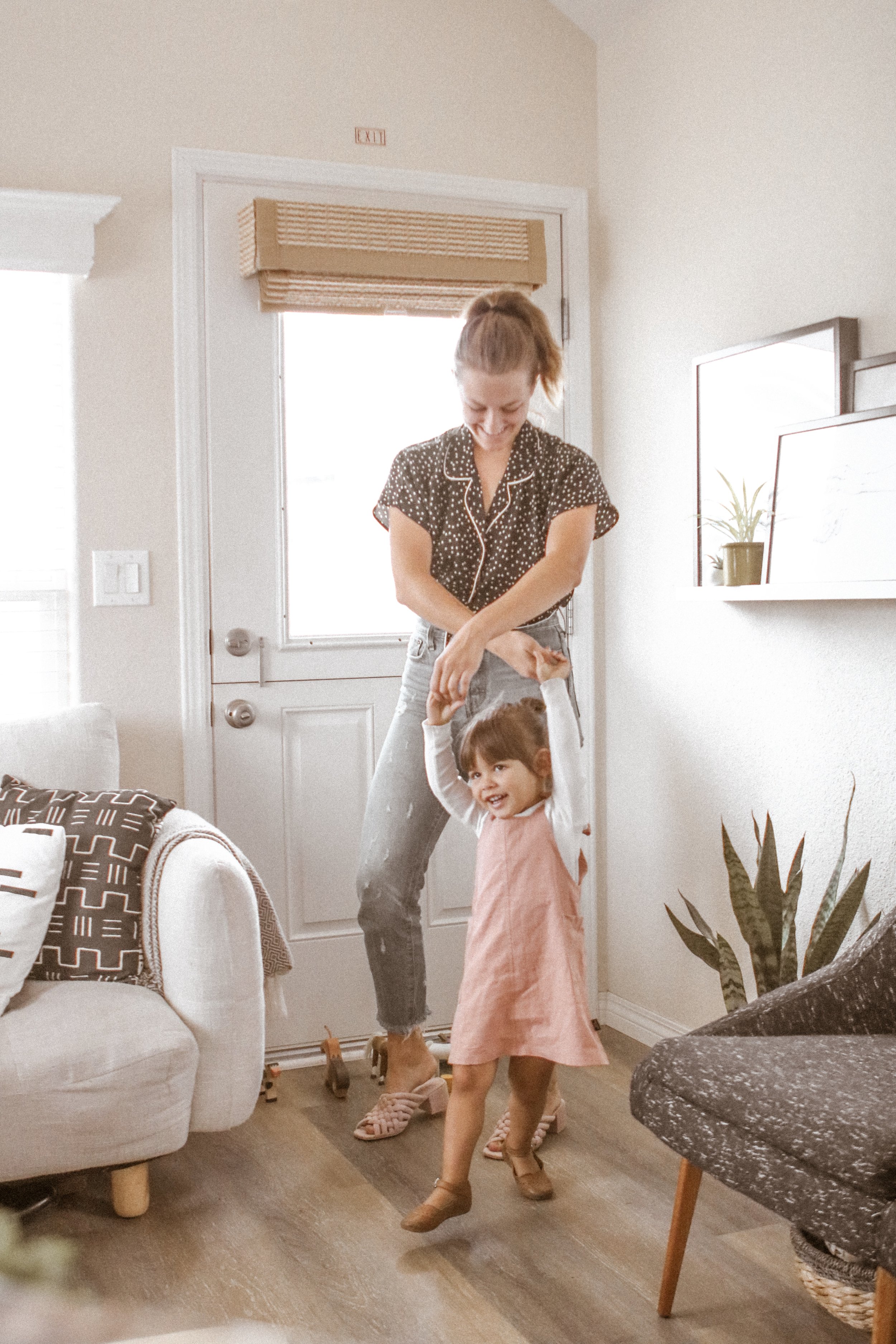 In other news, I'm feeling an itch to rearrange/redecorate the entire house 🙄 and Jesse gets very annoyed haha. Currently looking for a wall mirror to put in the living room but, dang, they're expensive.
I did a little shopping this week and I'm super excited about my finds! I'll link them below 🤗 PS click here or $10 off your first order of $50 or more at Princess Polly!
If you've made it this far, thanks for reading and supporting and following along with our little family 💛